Cadet program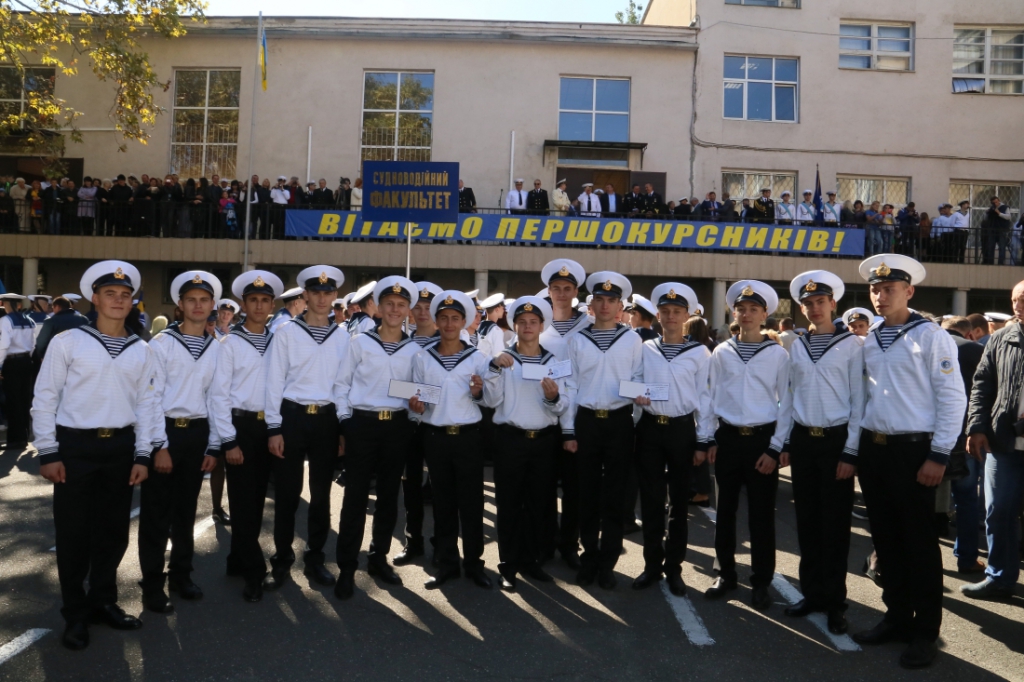 Briese Crewing Ukraine, with the support of MTWTU, cooperates with leading maritime universities in Ukraine
Completion of the cadet program gives you the opportunity to receive recommendations from the ship's command staff and take the position of officer on the company's ships immediately after graduating from a maritime university or college.
Our company is ready to cooperate with deck and engine cadets who strive for knowledge, who have a firm intention to gain experience at sea on the ships of our company and with a good spoken level of English.
The company gives preference to candidates with experience on coastal vessels or who already have little experience at sea in vessels under a flag of convenience.
Our cadets practice on modern vessels equipped with the latest navigation equipment and automation class A-1, operating in accordance with the international conventions SOLAS and MARPOL.
On board, trainees have access to the Internet, to all manuals, circulars and instructions of the company for the effective passage of sailing practice on the vessels of Briese Schiffahrts GmbH.
Requirements to Candidates:
Age not less than 18 years

All documents in accordance with STCW requirements

Reference letter from College or Academy

Knowledge of Marine English
Contacts
65045 Ukraine,
per. Nechipurenko, 4, Odessa
Mon-Fri. 9:00 - 18:00
+380 9971 00 755
(viber, whatsapp, telegram)